This week we celebrate and recognise all the incredible women who play, referee, coach, volunteer and support our sport and make the game great!
SBL Round 9 is Women's Round!
Get along to an SBL game this weekend to show your support as the Women's games will be the main event following the Men's games.
On behalf of the SBL, we would like to wish all the Mums a very Happy Mother's Day this Sunday 
💕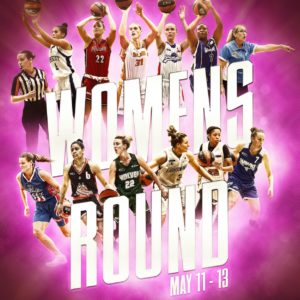 Graphic by Sports Imagery Australia